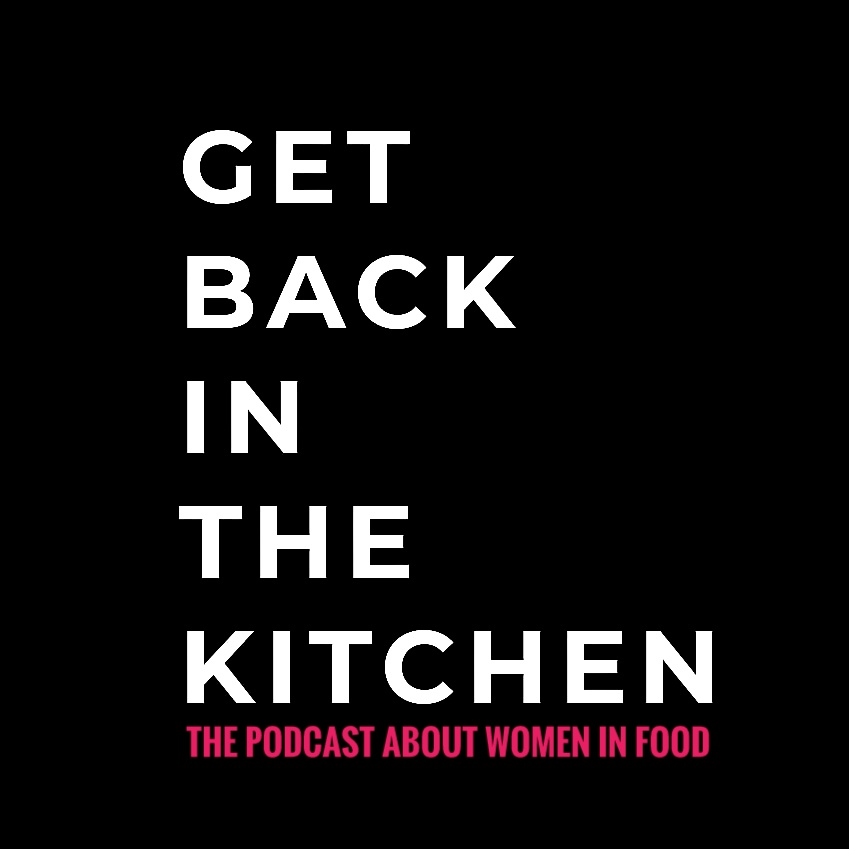 Vegans. Whether you love them or hate them they're here to stay. And in fact their numbers are growing at an astonishing rate. 
There are around 600,000 vegans in the UK - up from 150,000 in 2006. Veganuary has had a big role to play. Last year, 250,000 people signed up do go meat and dairy free. 
Around the world veganism is nothing new - some Rastafarians follow an Ital diet which is vegan.
But who are the people driving this second-wave of veganism in the UK? 
In this episode we meet Catherine Salway and Andrea Waters who were laughed out of meetings when they told investors of their plans to open an alcohol-free and plant-based bar in the centre of London. Five years on, they're the ones laughing as their Redemption Bar brand has grown to three branches with a luxury vegan cookery retreat later this year. 
We also chat to Veganuary's Toni Vernelli about how the movement has changed and the drives - and she offers important advice to anyone considering going plant-based themselves. 
Have you ever tried a vegan diet or do you think it's not the answer? Let us know. Leave a comment or connect with us on social media at @fowlmouthsfood.